Help Centre - Frequently Asked Questions
What is the upload limit for adding to keepsafe?
There is a 5mb upload limit for attaching photographs to your keepsafe.
Gift subscriptions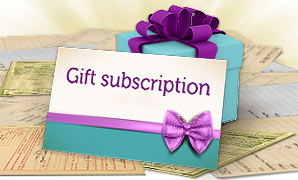 Do you know someone interested in discovering their family history?
You can now buy a gift subscription to Genes Reunited so they can research their family tree.