Help Centre - Frequently Asked Questions
Viewing replies to my threads
In the community section, on the left hand side, you'll see a section called Tools. Here you can click on My threads. This will show you all the threads you started yourself and also any that you have replied to. You just have to click on the thread to see it again and to look for any replies.
New Scottish Records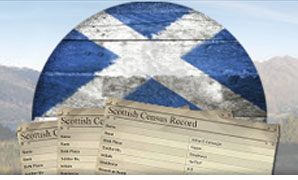 Do you have Scottish ancestors?
Perhaps you do and you just didn't know! Search our brand new Scottish census records today and discover if you have Scottish roots.