Help Centre - Frequently Asked Questions
My watched threads
You can 'watch' your favourite threads. You'll see the option to do this next to the 'add reply' button at the top of a thread. You can then simply click on My watched threads to quickly see any of your favourite threads.
New Scottish Records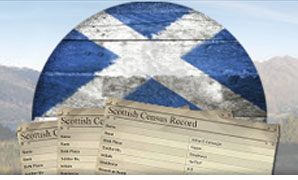 Do you have Scottish ancestors?
Perhaps you do and you just didn't know! Search our brand new Scottish census records today and discover if you have Scottish roots.