Gift subscriptions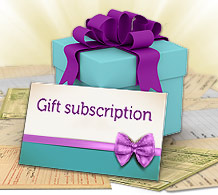 Do you know someone interested in discovering their family history?
You can now buy a gift subscription to Genes Reunited so they can research their family tree.
Contact us
If you have any questions about privacy, or wish to update your details or have them removed from our mailing list at any time, please contact us at: privacy@genesreunited.co.uk
Genes Reunited full privacy statement is available here.
Policy statement updated 8 May 2018